Meet Daun - Founder & CEO
I am Daun (pronounced like Dawn, the u is for Unique), Mama to two beautiful children. I was pregnant and gave birth to my second child during the pandemic, which was a rollercoaster ride filled with highs and lows. My second time transitioning through the Postpartum period was nothing that I have ever experienced and nothing that I could have prepared for.
Being in Postpartum during a pandemic filled my home with so much love, laughter and unlimited bonding time with my children/family. But, it also brought about isolation from the outside world, loneliness, frustration, and Postpartum Depression. 
Working through my Postpartum Depression, with the help of my support system (shout out to my Mama and my therapist) I have found a new joy and redefined my purpose. 
As a mental health counselor turned Postpartum Doula, I aspire to help Mamas get the help they need and the help they deserve! I look forward to holding space for Black Mamas to feel seen, cared for, advocated for and empowered, in their Life After Birth!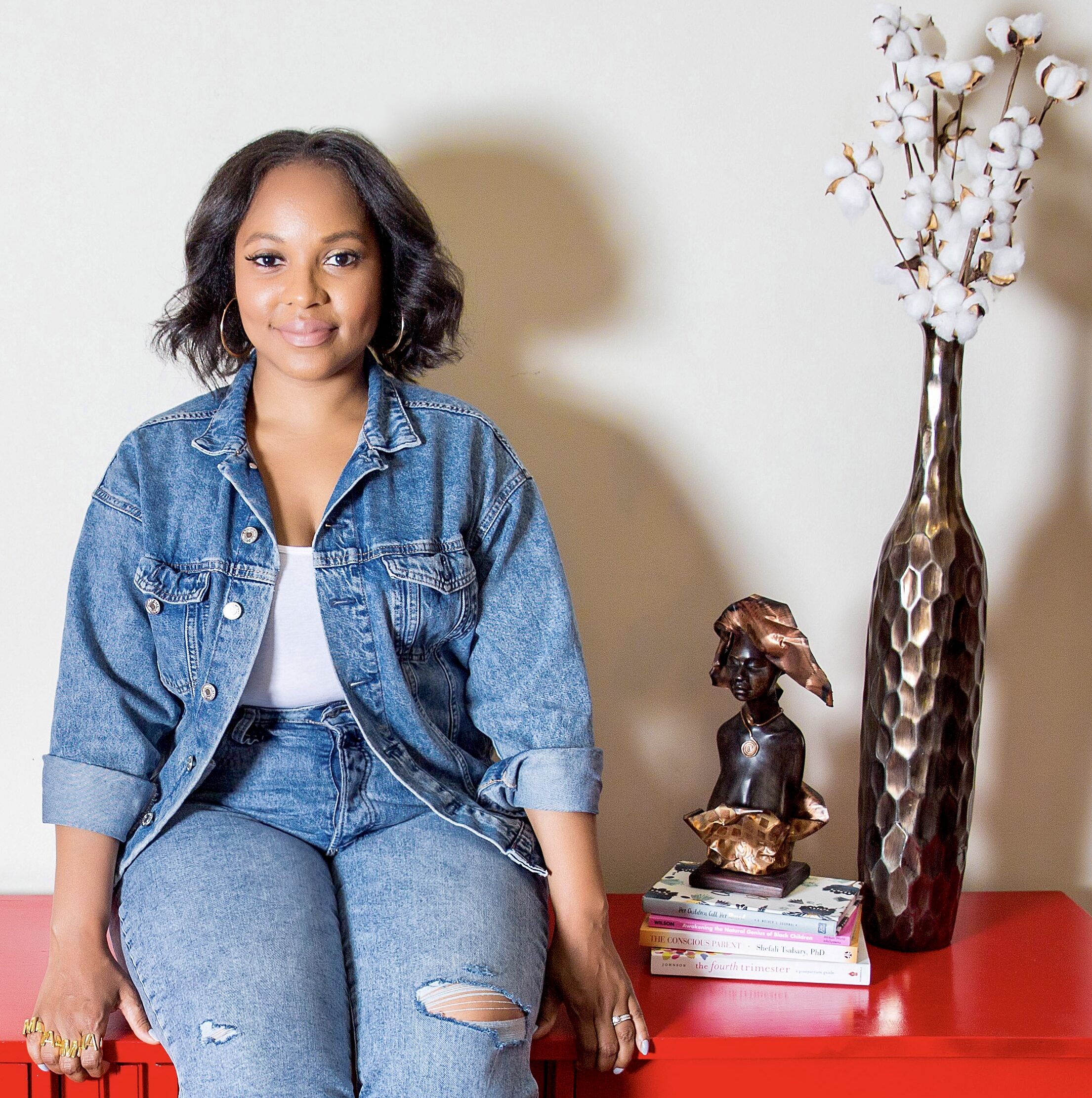 Daun of a New Day LLC, located in Baltimore, MD, provides in-home and virtual postpartum doula services, as well as wellness products to promote self-care and healing throughout the postpartum period.